Open for Submissions October 1 – 31, 2021
The New Voices series is aimed at bringing diverse voices and perspectives to print. We will be looking for work by poets who write outside traditional expectations, from varied ethnic, gender, and class backgrounds. Open to poets globally.
Series editor Jaki Shelton Green is a North Carolina Literary Hall of Fame inductee, and the first African-American North Carolina Poet Laureate.
Submit 40-80 pages of poetry via email attachment to jacarpress@gmail.com.
$15 fee can be paid here: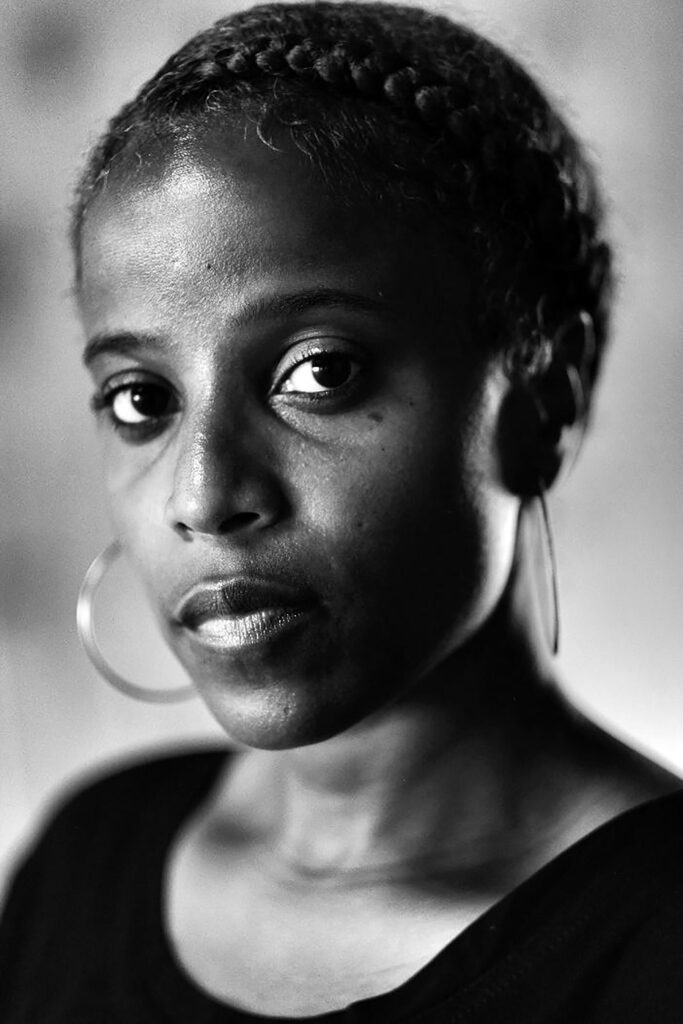 Books in our New Voices Series: