September 3-5, 2022
Twelfth Annual Gathering of Poets
Now on Zoom
SOLD OUT – email to be put on waitlist – jacarpress@gmail.com
Registration Open. Seating is limited. Just $75 for all 5 workshops
2022 Sessions: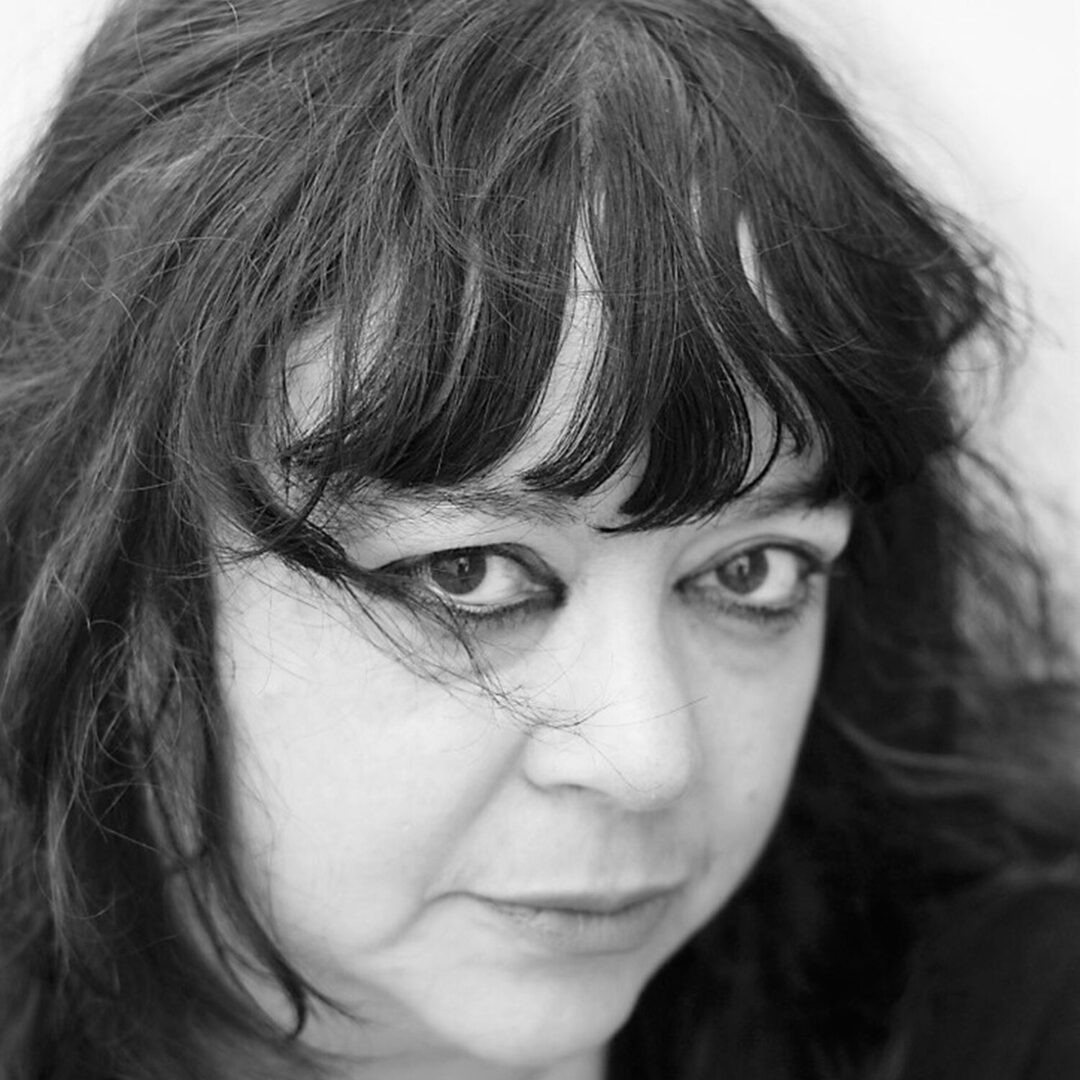 Saturday Sept 3, 2-4pm EST: Diane Seuss – Formal Improvisations
This workshop will consider how experimentations with traditional and not-so-traditional forms can open our poems to new levels of artfulness and truth-telling.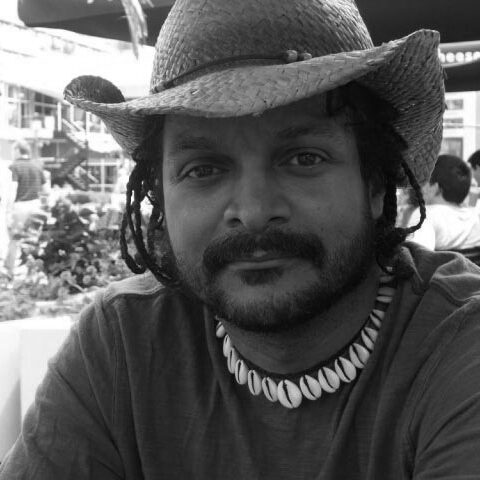 Saturday Sept 3, 10-noon EST: Tony Medina – The Person(a)l, The Political, & The Blues
This workshop description begins with a pun, because clearly poets are artists who play with language like kids mess with Playdough. In this spirit, we will be audacious enough to tackle three (maybe four) things: To write political (possibly satirical) poems by way of the personal—or rather, persona—through the kaleidoscope of the Blues. Or perhaps you will write a persona poem that is political by virtue of it being personal as well as in a Blues style or tone—or maybe the ambitious instructor will have you write a personal poem, a persona poem, a political poem, and a Blues poem. Come and find out!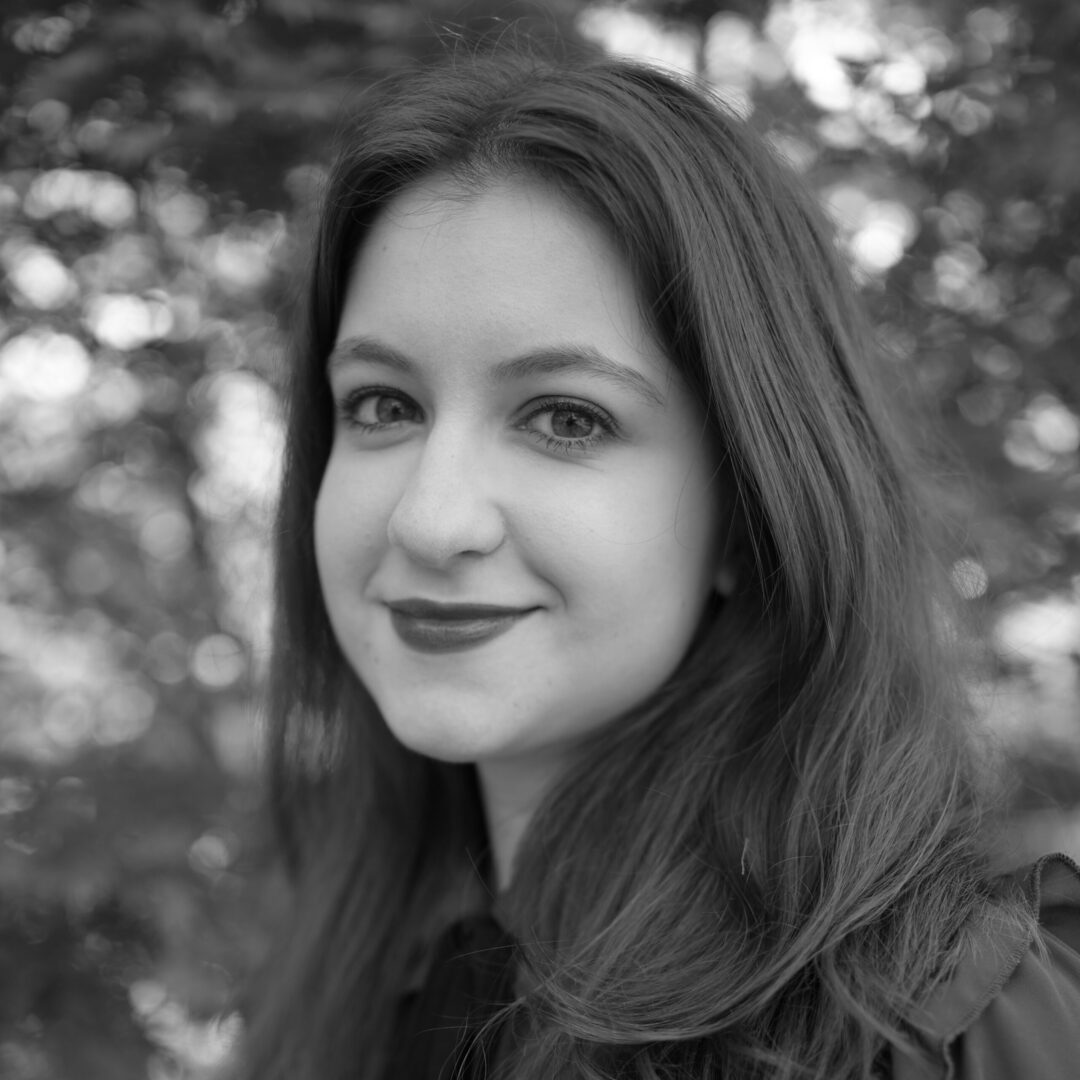 Saturday Sept 3, 6pm EST – ??: Open Mic hosted by Natalie Eleanor Patterson
Participants and their friends are invited to join Jacar Press Assistant Editor in a warm, supportive sharing of poetry.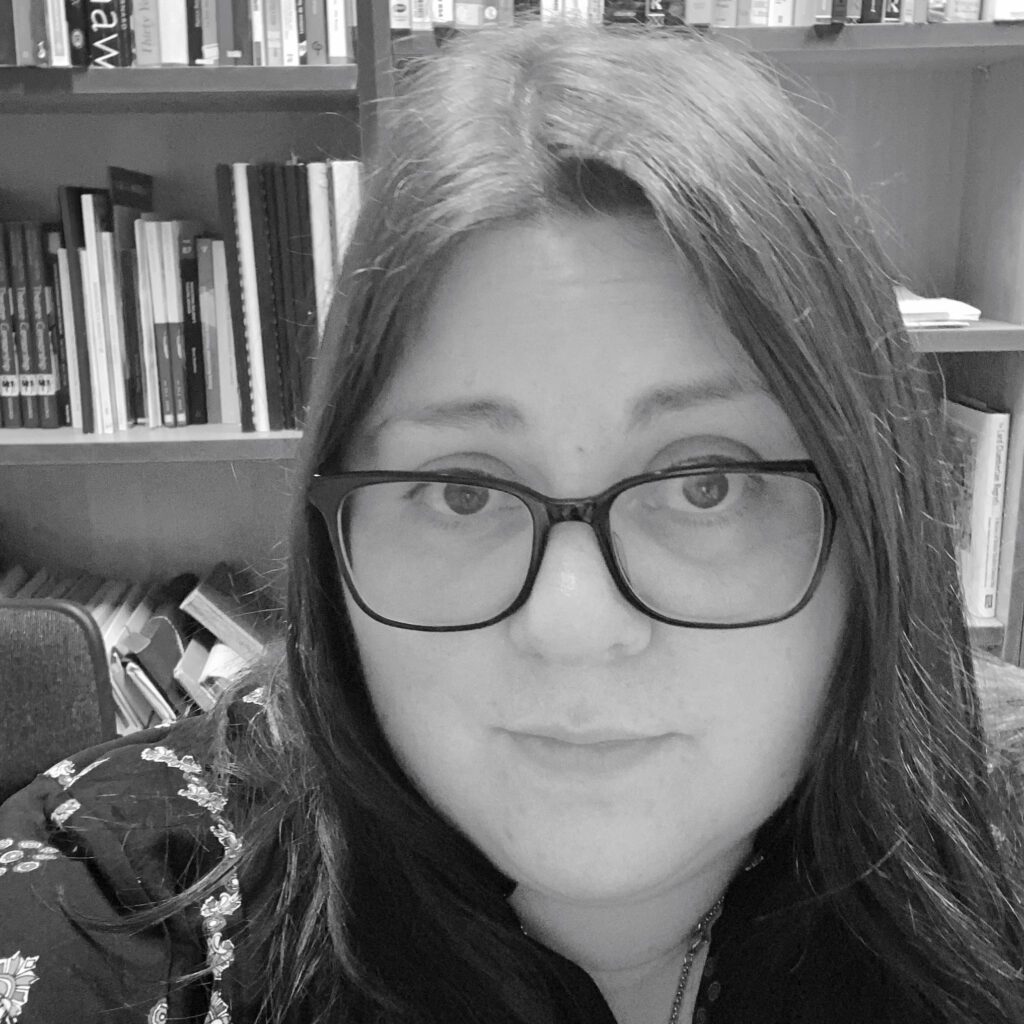 Sunday Sept 4, 10-noon EST: Liz Quirke – The Queer Art of Poetry
This workshop will examine contemporary queer poetry by exploring critical questions around queer kinship and the ways in which queer poets handle a variety of themes and contexts. Attendees will focus on samples of poetry from writers such as Minnie Bruce Pratt, Frank O'Hara, Ocean Vuong, Colette Bryce, Jackie Kay and others to investigate a poetics of queerness and the ways in which these poetics can inspire developments in their own work. This workshop will consider ways in which language can be condensed and distilled into fragments that manage to convey epic narratives in the smallest forms. Equally, this workshop will consider the page as poetic real estate and attendees will consider their own poems beyond their language.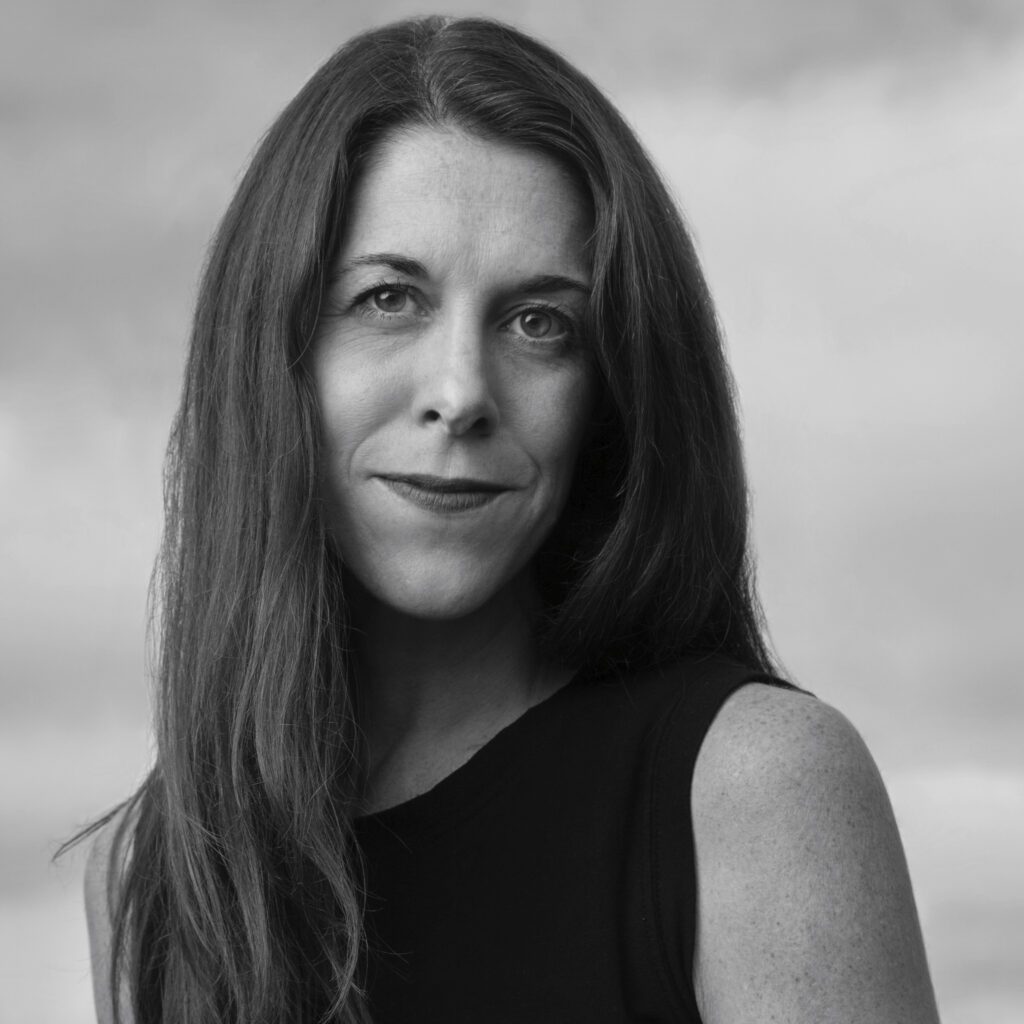 Sunday Sept 4, 2-4pm EST: Catherine Pierce – The Capacious Poem
Like Mary Poppins's magical carpet bag from which she pulls a hat stand, a house plant, and a tasselled floor lamp, a poem can contain anything and everything. In this workshop, we'll focus on work that brings together seemingly disparate elements to build powerful, multi-faceted poems that cohere despite—or because of—those differences. We'll start off by reading and talking about poems that employ a weaving or collaging technique, and then will write poems of our own that play with the rich tension generated by surprising juxtaposition.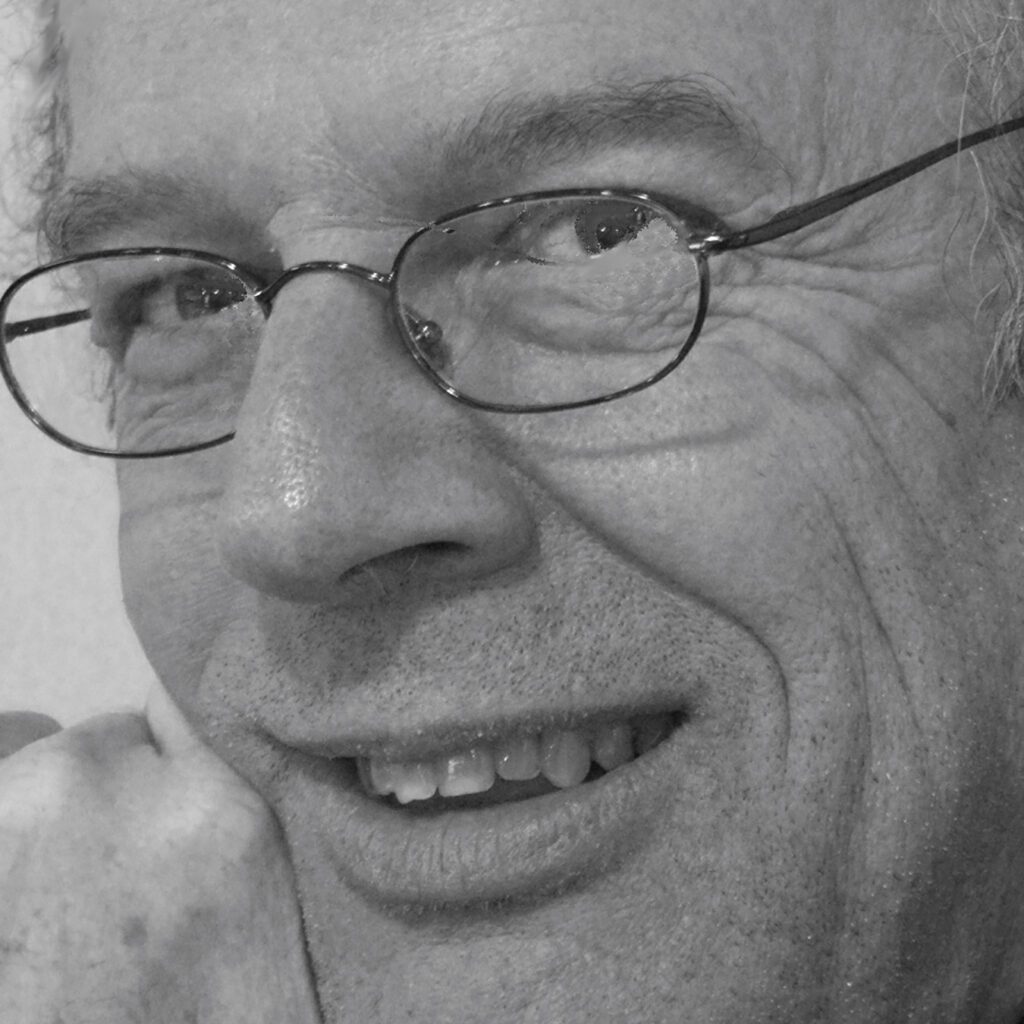 Monday Sept 5, 10-12am EST: Richard Krawiec – Hybrid Writing
Sometimes you need to say something in story form. Sometimes a poem works best. Sometimes a monologue. Sometimes an essay, reflection, observation, aphorism, film scene, snippet of biography, dance, sculpture, painting, etc. Why not use all of them?
In this writing-intensive session each participant will discover a theme, subject, idea, relationship, or issue they wish to explore through multiple types of writing and art. This is an adaptation of the Hybrid Writing courses Richard Krawiec has been teaching for several years in Chapel Hill and Asheville.
---
Registration is open for 2022.
Payment
Payment is processed separately but is required. The fee is $75 for all 5 workshops
If you register after August 16 DO NOT make payment until your acceptance is confirmed. Because of our upfront expenses we cannot offer refunds.
---
Faculty Bios
Diane Seuss is the author of five books of poetry. Her most recent collection is frank: sonnets (Graywolf Press 2021), winner of the PEN/Voelcker Prize, the Los Angeles Times Book Prize, the National Book Critics Circle Award for Poetry, and the Pulitzer Prize. Her sixth collection, Modern Poetry, is forthcoming from Graywolf Press in 2024. Seuss is a 2020 Guggenheim Fellow. She received the John Updike Award from the American Academy of Arts and Letters in 2021. Seuss was raised by a single mother in rural Michigan, which she continues to call home.
Tony Medina is a multi-genre author/editor of 24 award-winning books for adults and young people, the most recent of which are Che Che Colé (fiction); Death, With Occasional Smiling (poetry); Thirteen Ways of Looking at a Black Boy (children's); I Am Alfonso Jones (graphic novel); Resisting Arrest: Poems to Stretch the Sky (anthology). The first Professor of Creative Writing at Howard University, Medina holds a master's and PhD from Binghamton University, SUNY. Medina's work appears in over 100 anthologies and journals, and his I and I, Bob Marley audiobook, narrated by actor Jaime Lincoln Smith and produced by Live Oak Media, received the 2022 Audie Award in the Young Listeners category.
Liz Quirke is a poet and scholar from Kerry in Southwest Ireland with two collections published by Salmon Poetry (The Road, Slowly in 2018 and How We Arrive in Winter in 2021). Liz has just completed a PhD through Creative Practice in Poetry on Queer Kinship in Contemporary Poetry which was funded by the Irish Research Council. She is one of the founders of Pendemic.ie, a social history and literary project that has been archived by University College Dublin and funded by the Arts Council of Ireland. Quirke's poems have been described in The Irish Times as "hard-won poems that rise out of a larger silence, re-doing the lyrics of Máire Mhac an tSaoi and Eavan Boland for 21st-century Ireland" and How We Arrive In Winter – a best poetry collection of 2021 choice by The Irish Times – has been described as "brilliant and deeply moving" and an "affecting and assured book, written from the frontlines of mourning, but attuned, too, to the possibility of a future as in "The Promise of Sweetbread" which ends with the epiphany that 'there has never been/ such a call/ for light/ as this." Liz lectures in Creative Writing in the School of English and Digital Humanities at University College Cork, Ireland.
Catherine Pierce is the Poet Laureate of Mississippi and the author of four books of poems: Danger Days (2020), The Tornado Is the World (2016), The Girls of Peculiar (2012), and Famous Last Words, all from Saturnalia Books. Her work has appeared in The Best American Poetry, the New York Times, American Poetry Review, the Academy of American Poets' Poem-a-Day series, and elsewhere. A two-time Pushcart Prize winner and recipient of fellowships from the National Endowment for the Arts and the Academy of American Poets, she co-directs the creative writing program at Mississippi State University.
Richard Krawiec is an award-winning writer in both the U.S. and France. He has published two novels, a story collection, three plays, and three books of poetry in the U.S. and 4 novels in France. His investigative feature articles and profiles have won regional and national awards. H's been fortunate to have received fellowships from the National Endowment for the Arts, the Pennsylvania Council on the Arts, the North Carolina Arts Council. Individual work appears in Drunken Boat, Shenandoah, Sou'wester, Dublin Review, Chautauqua Literary Journal, and elsewhere. He is founder of Jacar Press, a Community-Active Literary Press.
---
Past Years
Eleventh Annual Gathering of Poets – 2021
2021 Workshops:
Jaki Shelton Green – The Poet as Documentarian, Historian, and Agitator
Luisa A. Igloria – Nurture, Nourish, Sustain
Jill McDonough – Writing in Meter = Listening to Yourself
Rasaq Malik – Yoruba Song / Nigerian Poetry
Carolyn Forché – Talking Poetry


Tenth Annual Gathering of Poets – 2020
2020 Workshops:
Ilya Kaminsky – Conversations in the Air
Kamilah Aisha Moon – Objects as Portals into Memory
Traci Brimhall – Between Wilderness and Clarity: How to Tune Your Tension
Hélène Cardona – Unlocking the Mysterious Universe of Dreams
Brian Turner – Figure Studies
Jessica Traynor – Dramatising the Self
---
Ninth Annual Gathering of Poets – 2019
2019 Workshops:
Li-Young Lee – Poetry Masterclass
Marilyn Nelson – The Stone Soup Sonnet
Kaveh Akbar – Mining the Poetic Unconscious
Lynn Melnick – Writing Truth from Memory
Annemarie Ní Churreáin – Write What Burns You
Renee Emerson – Poetry of the Personal: Exploring the Confessional Poem
---
Eighth Annual Gathering of Poets – 2018
2018 Worskshops:
Lynn Emanuel – Obsessional Poetics: No One Writes Just One Poem
Patricia Spears Jones – Basic and Bold: The Uses of Contemporary Poetry
Sandra Beasley – What We Talk About When We Talk About Voice
Zeina Hashem Beck – The Ghazal and the Poetic Leap
Gary Fincke – Everything Matters: Deepening Experience in Narrative
Maggie Anderson – The Poet in the World: Writing Political Poetry
---
Seventh Annual Gathering of Poets – 2017
2017 Workshops:
Dorianne Laux and Joseph Millar – As From a Quiver of Arrows
Lauren K. Alleyne – Self and World: Writing the Poems That Matter
Rickey Laurentiis – Reseeing (Re)vision
Stuart Dischell – Walking the Line
Anya Silver – From the Personal to the Poem
William Wright – Activating the Imagination: The Versatility of the Lyric Poem
---
Sixth Annual Gathering of Poets – 2016
2016 Workshops:
Kathryn Stripling Byer – The Legato Line: A Master Class on Sound
Lola Haskins – On Editing
William Wright – Reclaiming the Deep Image
Joe Mills – The Worst Things Ever: Metaphors, Similes, and Beautiful Dangerous Images
Howard Craft – The Poetic
Robin Greene – Frameworks: A Workshop on Contextualizing Poems